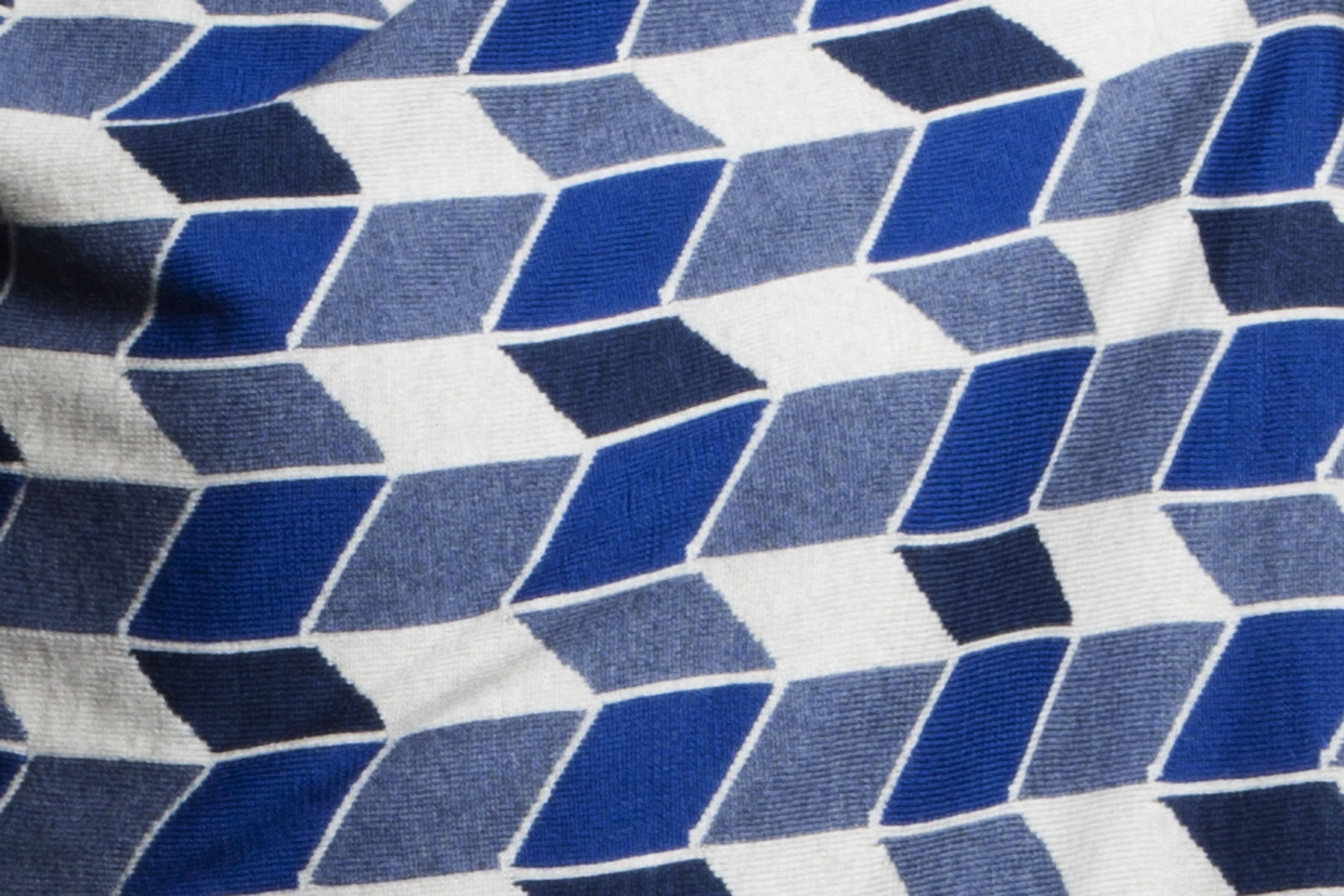 Our story
Using precious, soft and lustrous materials, MASKA is dedicated to creating timeless clothing where yarn and design come together in perfect harmony.
Read more >>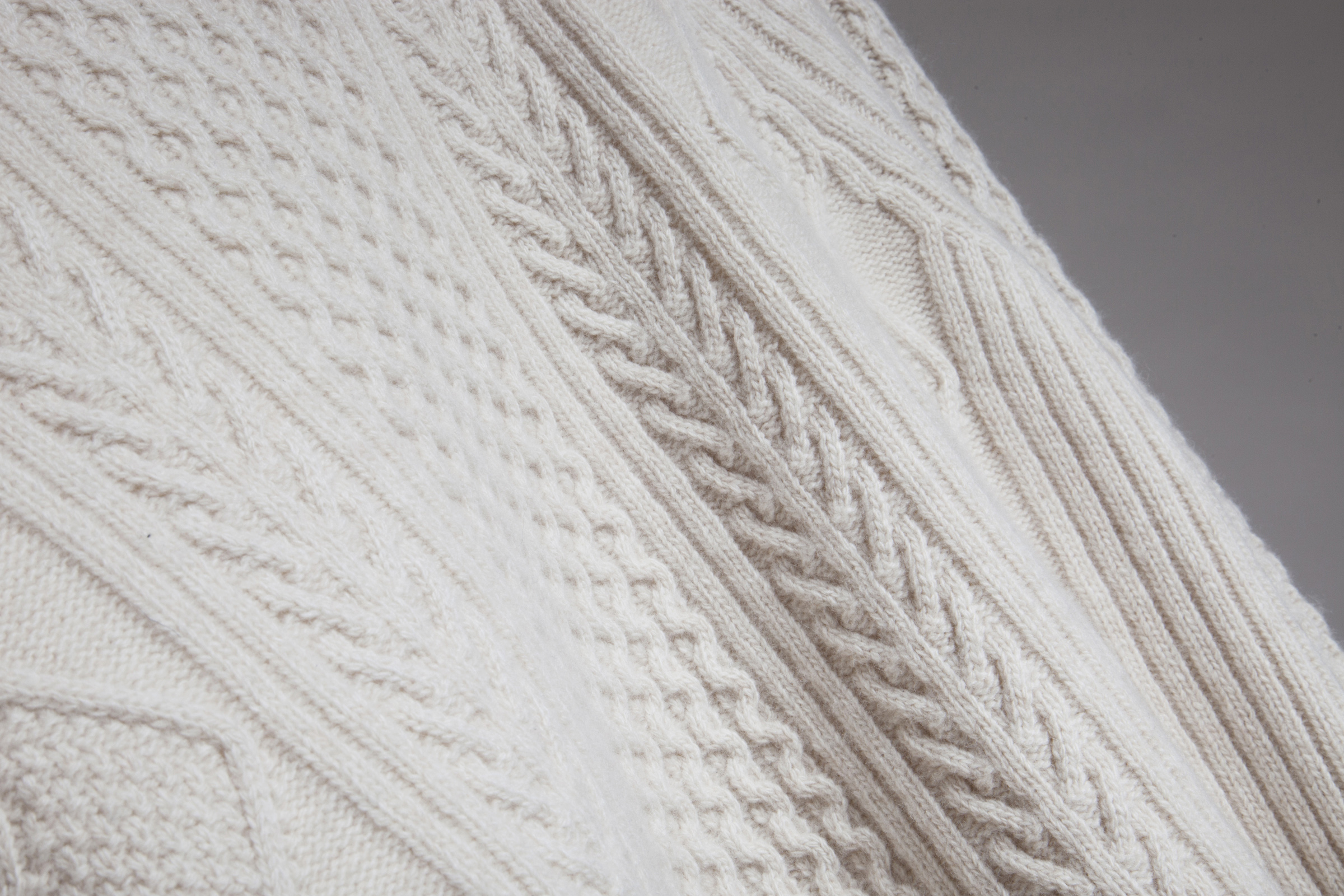 Garment care advice
To give your knits a long and beautiful life, we would like to offer some help regarding washing and care.
Read more >>
Latest News

Christmas exchanges until the 10th of Jan.
Latest order date for delivery before Christmas is the 19th of December 06.00 in the morning for deliveries to Sweden and the 16th for orders to Europe and the rest of the world.