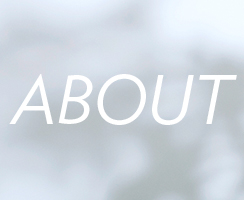 Our story
Using precious, soft and lustrous materials, MASKA is dedicated to creating timeless clothing where yarn and design come together in perfect harmony.
Read more >>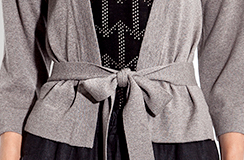 Garment care advice
To give your knits a long and beautiful life, we would like to offer some help regarding washing and care.
Read more >>
Latest News


The first release of our autumn collection has reached the web shop. Cardigans and sweaters in fine fabrics that's wearable both during summer nights as well as when autumn arrives.