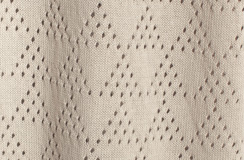 Our story
Using precious, soft and lustrous materials, MASKA is dedicated to creating timeless clothing where yarn and design come together in perfect harmony.
Read more >>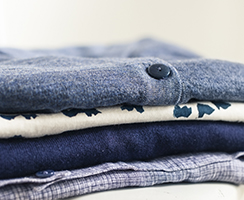 Garment care advice
To give your knits a long and beautiful life, we would like to offer some help regarding washing and care.
Read more >>
Latest News

The summer sale 2015 has begun!