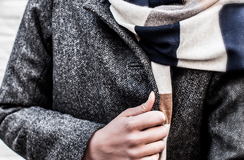 Our story
Using precious, soft and lustrous materials, MASKA is dedicated to creating timeless clothing where yarn and design come together in perfect harmony.
Read more >>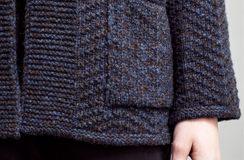 Garment care advice
To give your knits a long and beautiful life, we would like to offer some help regarding washing and care.
Read more >>
Latest News

We're looking for ambitious interns in sales, marketing and buying. Are you interested? Send an email with your application to info@maska.se and we'll tell you more about the positions.